stoecker
was a
ROBLOX admin
that joined the Roblox Administrator team on June 22, 2007
[1]
. He has since stopped working for ROBLOX, and was last online during 2016. He was the original creator of the guitar mesh, the hat "
Astronaut Helmet
" and was one of the prime organizers of the
Humorous Video Contest
. His profile description was recently deleted for an unknown reason, perhaps an administrator didn't recognize him and thought he was impersonating a mod.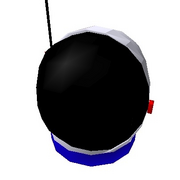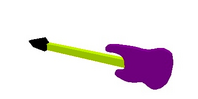 Memorial
Stoecker also has his shrine in Shedletsky's ROBLOX World Headquarters, in the basement.
Reference
Community content is available under
CC-BY-SA
unless otherwise noted.