UristMcSparks is a Roblox administrator. He is well known for doing several wiki tutorials. His games are mostly tutorials used to help users understand Roblox functions, such as pathfinding. He also does most of the Roblox YouTube tutorials for pathfinding, scripting, and building. Urist also has the Official Model Maker Badge. He also is part of the ROBLOX University Event for making a list of Racing Game Tutorials.
Videos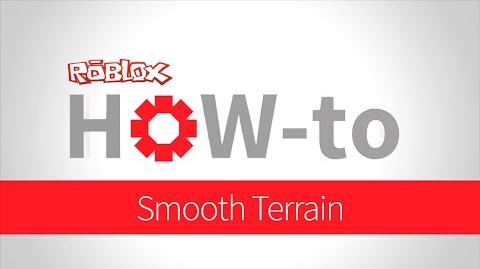 Trivia
This section is a trivia section. Please relocate any relevant information into other sections of the article.
UristMcSparks may be a fan of the game Dwarf Fortress, as the name Urist is one of the most common name for a dwarf. He is also wearing a t-shirt with one of the ASCII graphics from the game.
Community content is available under
CC-BY-SA
unless otherwise noted.