New Pokemon Games - The Loop
Play Sound
The ROBLOX School Project Contest was a School themed contest which began on September 13, 2008[1] and ended on October 8, 2008.[2] The goal was for participants to show how ROBLOX helped them in their schoolwork.
Entrance Procedure
Participants had to send their entries to event@roblox.com and include the participants username, what the project was about, pictures or movies about the participants project and a 100 words description explaining how ROBLOX helped the participant with this project. There was a bonus which was to include any comments about what a teacher or parent said about the project.
Winners and Rewards
This is the complete list of the 106 Grand Prize winners, click the expand button to view the winners.
12134zxcv0987 Aeacus alieneraser1 ANormalUsername1 antartikid ArcticFire Armymen3do1 Articerile Baoender bionic502 Blockrifle Bloxmin Briguy9876 Bryant11 Canary4life Celebi777 ChibiLego2 chriswarkid CobraStrike4 commanderRyne Crazy3101 Crystalavaknight cyberboy Daniel9107 Darkshadowofdeath Darthinator DarthNoob7 Derthmonuter DragonOynx fireball11121 Fireballmario Flicky Freshbakedpie Friendsxix frillydilly funny980 GamerElite Garra300 GloryGloryManU Gombob gunblade777 Harhan harrison1976 hicup789 holycherio ht2oschool Islwyn Jellobiafra Jesusfreak13 JoeyR99 Just3542 Khainian Kiba44 LEG0builder MagusShadowUltima Malc623 masterofblox maxxz miles621 minifigure mushroommaster777 mythicman95 N0valyf3 N0valyf3 NateDog13 nccvoyager nintendoboy4 noogie omega10234 Orph Piecrust poiu18894012 PokeMaster8 RedSquirrel Remii9512 Ronat Rubix47 Ryno1o1 Samacado saveaseal13 Senorite sk8terboy17 SnakeMGS7 snowmansam SonicBoy Sonicfan6 Sonichu ssnake01 Stickmasterluke StoneBlood SuperMariofan64 T0XIC Taybarnes525 techno802 TheJoker21 Timshadow Twila27 Vinny1sabatini viva12 Vocal Whacka Widoreu willspartan117 xstaticx z6REO Zetta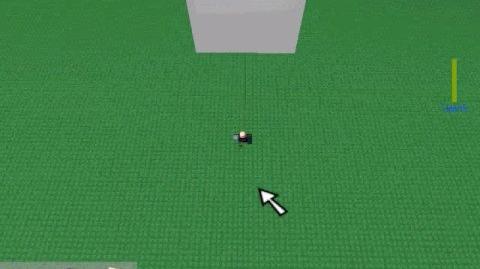 References